Welcome to
Tomas Music Centre

ONE STOP GUITAR CENTRE!
Started in 2000, Tomas Music Centre distributes and retails quality instruments and accessories by Guitar makers and brands such as José Ramirez, Paulino Bernabe, George Lowden, Felipe Conde, Savarez Guitar Strings, Strings-Tie, etc.
We also produce our own lines of guitars, tuners and accessories to bring quality and affordability to you. We will match whatever available on selected items.
Latest Guitar Product
See product >>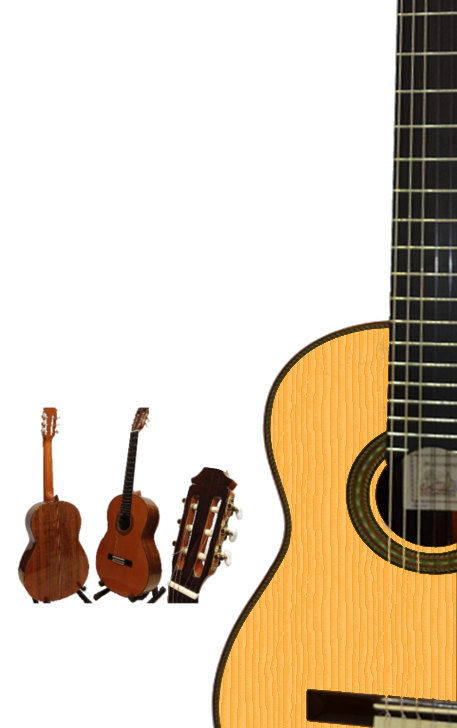 Latest Accessories Product
See product >>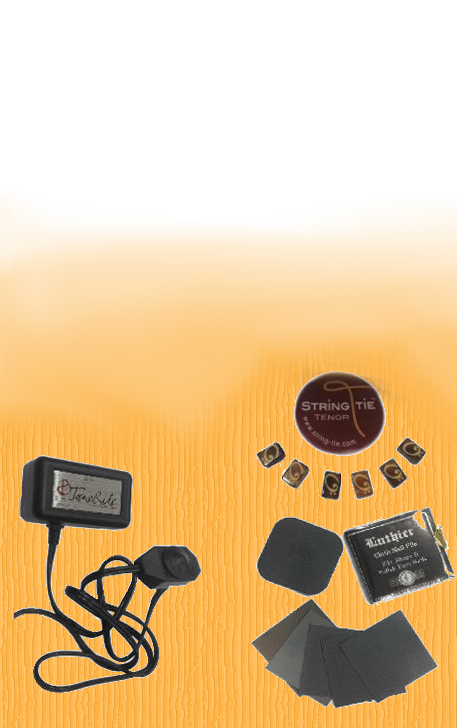 Latest Books Product
See product >>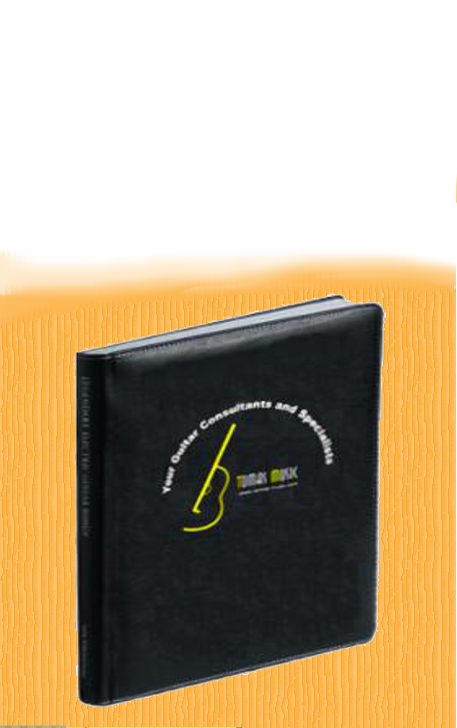 Latest Promotion
See product >>